WordPress is undoubtedly a premiere CMS (Content Management System). It's a platform of choice for those who wish to have a user-friendly site that's also easy to set up. If you're not sure how to configure a site powered by this platform, then you should consider attending WordPress classes in Los Angeles.
 WordPress classes will walk you through the basics of how to get your site live quickly. Then, you'll learn and explore the different free templates and premium resources that don't need coding skills. From there, you can have your site looking polished and professional.
 Once you learn the basics of WordPress, your site can go live, and you can start updating and maintaining it on your own.
 Apart from that, you can avoid the most common problems and pitfalls of WordPress. Then, you'll learn how to make your site in a way that you want it to work and look.
 WordPress is easy. Yes. But you still have to undergo training to master its tools and features.
 This platform may be easy but it can still take time to learn its ins and outs. In business, time is always money. And you can't afford to waste your time stumbling in the dark looking for answers.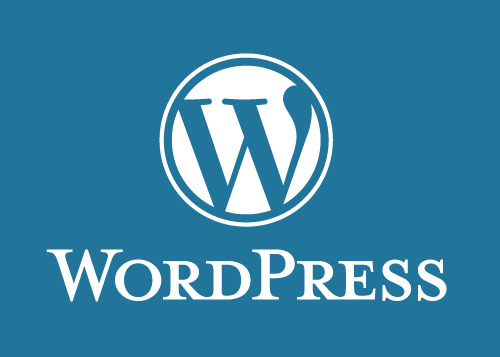 When you sign up for WordPress classes in Los Angeles, the lights will switch on for you. That is, you'd find what you must know immediately, instead of wasting your days trying to figure out how one plugin works.
 The people who attended our WordPress classes at SEO.Academy have tried online videos, but they still struggled for hours. They have come to realize that the only way for them to learn WordPress is to attend classes offered by Websites Depot.
 The WordPress classes we offer are a combination of practical and theory. We firmly believe that to help you master WordPress, you need to put what you've learned into practice.
 All classes are designed so that even those who are still new on WordPress can understand how to use it. But we also have classes that offer advanced techniques in creating WordPress websites.
 Mostly, what you'll learn from these classes will include the most valuable tips and tricks on how to set up a WordPress site and make it visible to your potential buyers/customers.
 At SEO.Academy, we offer several courses for those who wish to master WordPress. Sign up today to help you get started.